About Us
QiYang Co., Ltd. is pure China digital company specialized in China Internet marketing consulting, with over 25 years experiences in serving foreign companies from around the world, in the industries of travel, education, finance, investment, and more. We believe most businesses always have opportunity in this huge fast-growing market. The biggest challenge, from our experts view, is how you conduct and execute business plan with right marketing strategy and real output expectation before any of your activity in China. We're here to help you for the development of strategy, plan and execution, performance evaluation and optimization, with the following service packages. 1, Digital Strategy
Market research analysis, to serve for those who are about to enter the China market in earlier stage.
Insights of your local competitors traffic, to discover where leads come from, conversion and rate respectively.
2, Online Marketing All these services including SEO, PPC, PC & mobile display, online press release, social marketing, are just tools to serve for digital strategy through online activity. 3, KPI Optimization We discuss with your business objectives, set up those KPIs that we can measure accordingly and optimize your key performances in the whole process.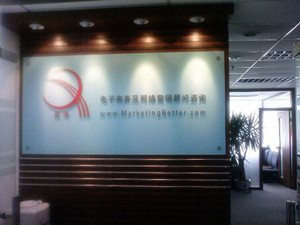 QiYang is based in Shanghai, an economic center of China. We're Chinese. We know China online marketing and culture. Whatever your promotion requirement, type of industry or business, size of company or geographic location in the world, our expert team is confident of being able to deliver a satisfied solution to develop your e-business to the China Internet market. QiYang has been recognized a good reputation in the China web community. Our commitment is to grow with you together, wherever you are, whatever your business is.