China Yiwu Exporters Embracing e-Commerce against Covid19
Yiwu, Zhejiang Province, China is the world's largest small commodity market, connecting more than 2 million small, medium, and micro enterprises in more than 200 countries. It has been regarded as a window to understand the dynamics of China's foreign trade. Like other manufacturing centers in China, Yiwu was also severely hit by the COVID19 epidemic. Delivery was delayed and orders were cancelled.
In order to survive in the predicament, some merchants in Yiwu Small Commodity Wholesale City turned to e-commerce. As a result, some people were happy and some were worried. Before COVID19 spread around the world, because there were many customers at that time, the merchants never considered selling goods on social media.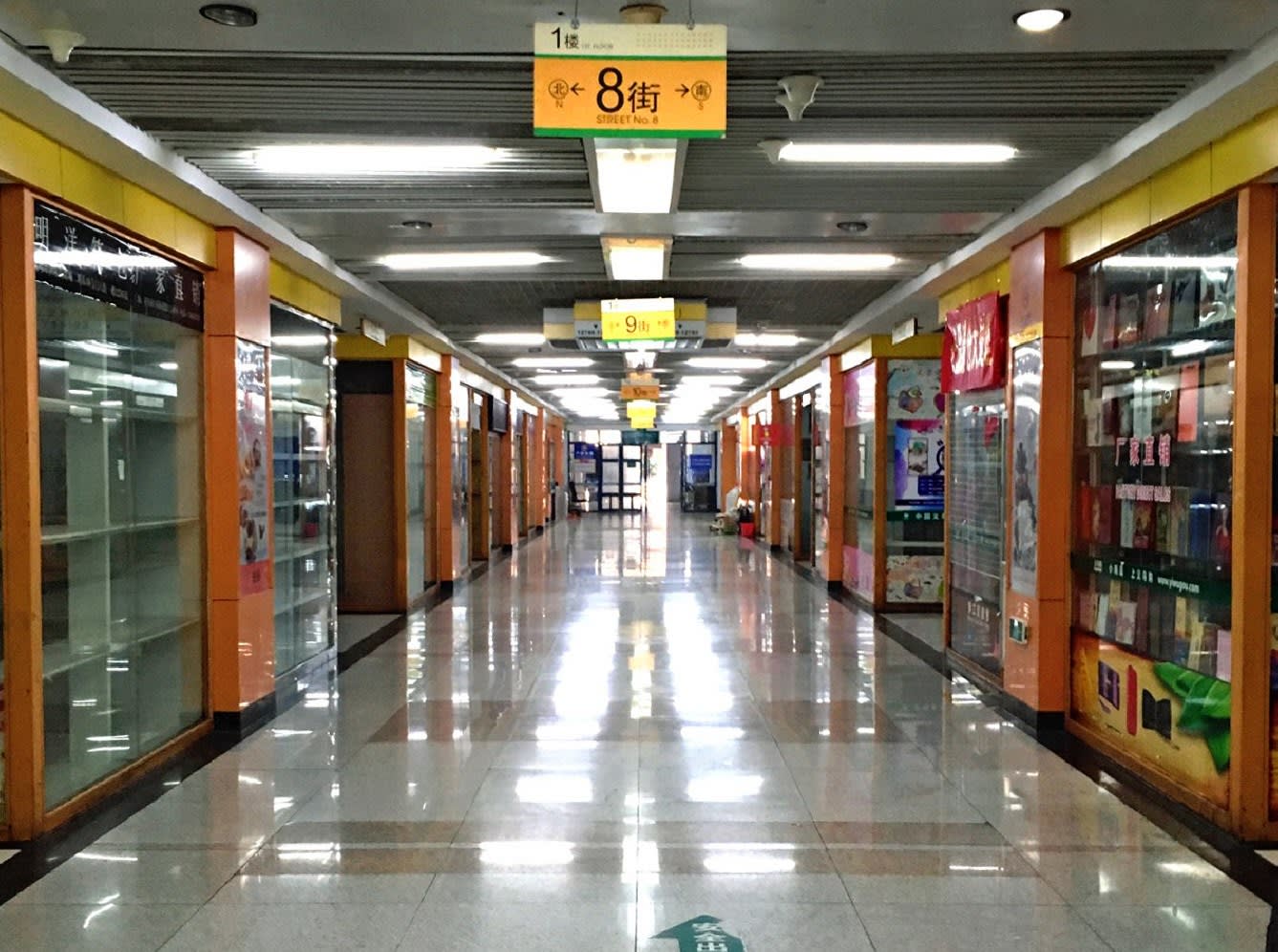 Yiwu businessmen who are now turning to social media direct sales said that the COVID19 outbreak has affected business, but they are beginning to attract buyers in new ways. This new way is that these female businessmen sing and dance, and the background is their store logo and a sign with a contact phone.
In China, people generally use WeChat, and Yiwu merchants began to use WeChat for transactions. Some products such as combs now have at least 95% of transactions completed through WeChat. Many old foreign customers are not used in the Yiwu market in China, and transactions can be concluded using WeChat. Although some businessmen complete many transactions through social media, this method is not suitable for everyone.